On behalf of the dedicated men and women of the Suwannee County Sheriff's Office, welcome to our website. We take seriously our responsibility to ensure that we provide the highest quality of law enforcement services to those who live, work, or visit our county.
The development of this website represents my commitment to keeping the community informed and I hope you will find it resourceful. I would like to thank ALL OF YOU for putting your trust in ALL OF US at the SCSO!
I welcome your comments, questions, and suggestions. Please contact me if you have an idea about how we can work together to keep Suwannee County safer.
Thank you for visiting our website.
Sincerely,
Sam St John
Suwannee County Sheriff
Resources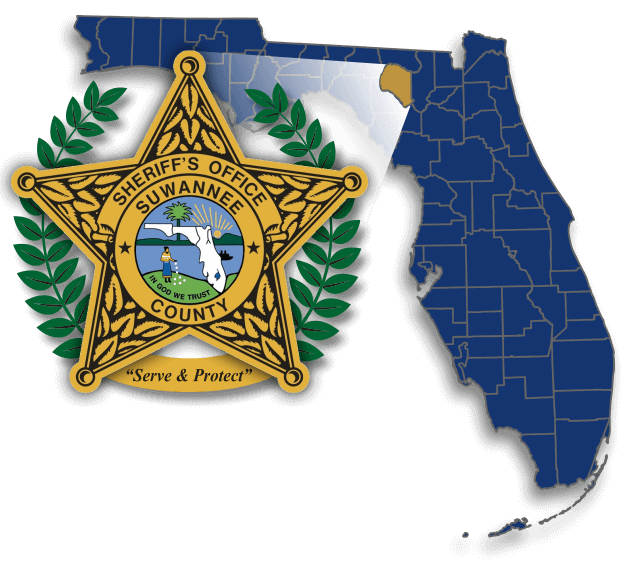 Report Suspicious Activity
If you see something suspicious, please call us at    386-364-3785.
If there is a life threatening emergency, please call 911.
When reporting suspicious activity, it is helpful to give the most accurate description possible, including:
Brief description of the activity Date, time and location of the activity
Physical identifiers of anyone you observed Descriptions of vehicles
Information about where people involved in suspicious activities may have gone
Your name and contact information (optional)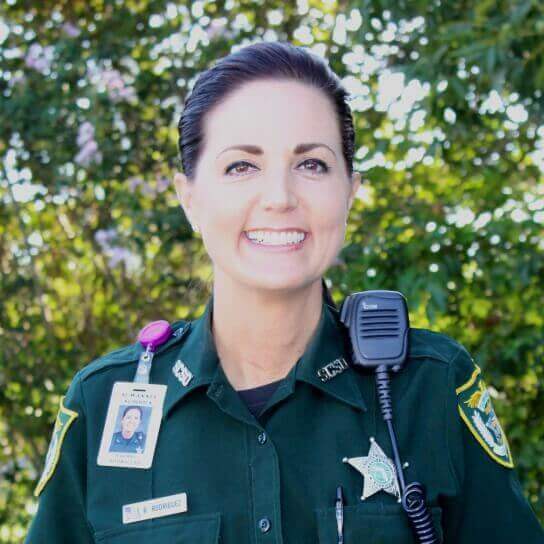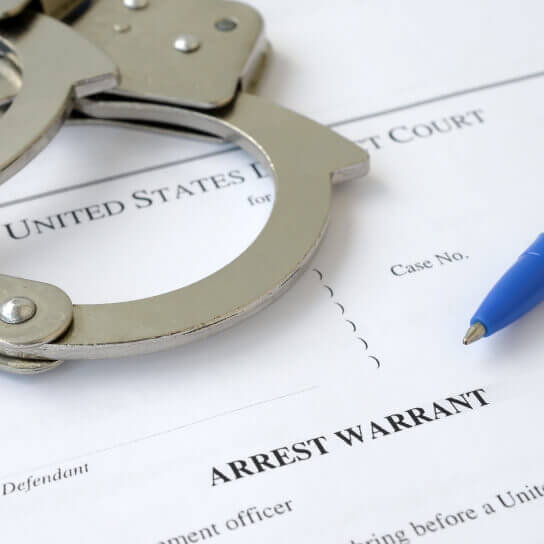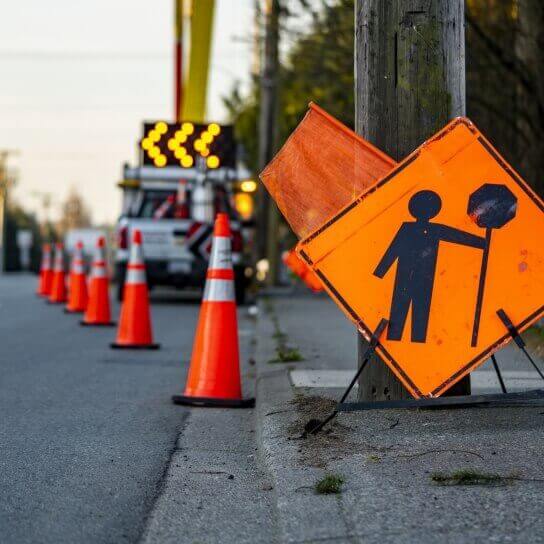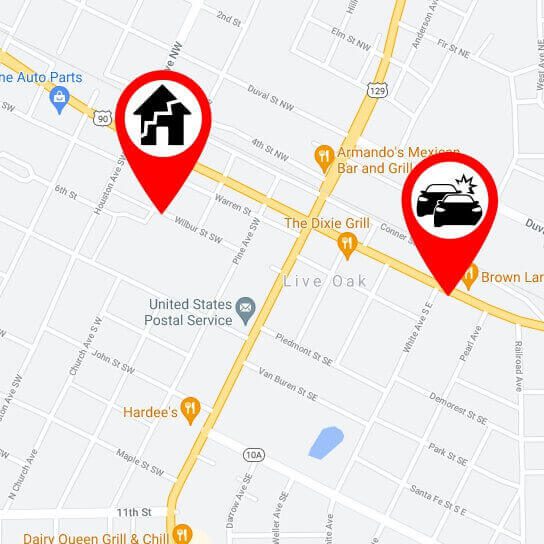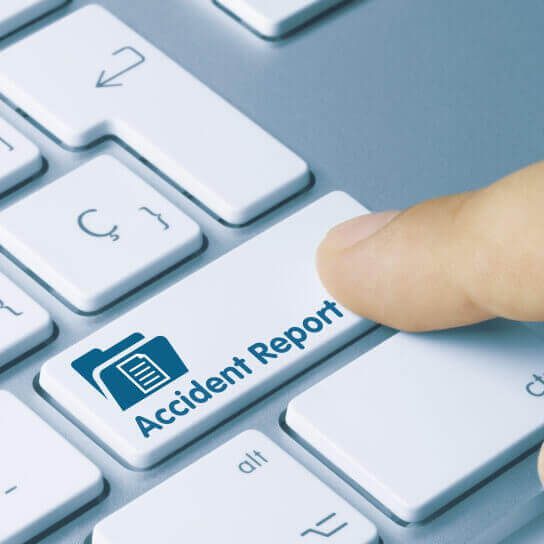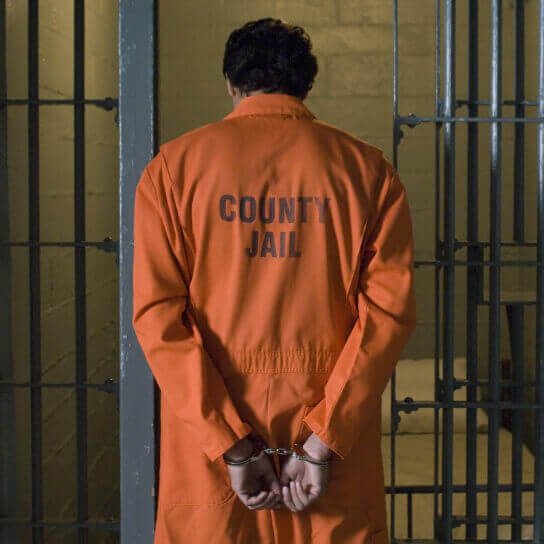 Sheriff Sam St. John
The Suwannee County Sheriff is a Florida constitutional officer and a part of the state judicial branch. Sheriff Sam. St. John has been serving the residents of Suwannee County for over 40 years with 8 as your local elected Sheriff.
The Sheriff has a duty to enforce both the Florida Constitution and Florida state laws and statutes, local county and municipal ordinances, and to provide for the security, safety and well-being of its citizens. This is accomplished through the delivery of law enforcement services, the operation of the County Jail, and the provision of court security. The Office of the Sheriff functions as the Executive Officer of the court.
Under Florida law, The Sheriff derives his legal authority from the Constitution of the State of Florida. The Sheriff is vested with the ability to appoint and direct deputies who will act in his name and office to enforce the appropriate and applicable laws of the State of Florida. Those deputies of the County Sheriff's Office who are Certified Law Enforcement officers must maintain a thorough working knowledge of the laws they enforce and the underlying principals from which they emanate.